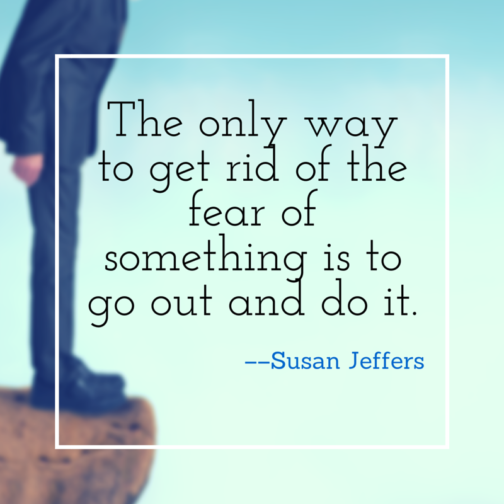 Has there been anything that fear held you back from? What helped you overcome that fear?
Today's prompt was written by Patricia Lynne. Patricia Lynne never set out to become a writer, and in fact, she never considered it an option during high school and college. She was all about art. On a whim, she wrote down a story bouncing in her head. That was the start of it and she hasn't regretted a moment. Patricia lives with her husband in Michigan, hopes one day to have what will resemble a small petting zoo and has a fondness for dying her hair the colors of the rainbow. She writes New Adult under the name Patricia Josephine.
Don't forget to share your responses by commenting on the blog or using the hashtag #Cultivate16.