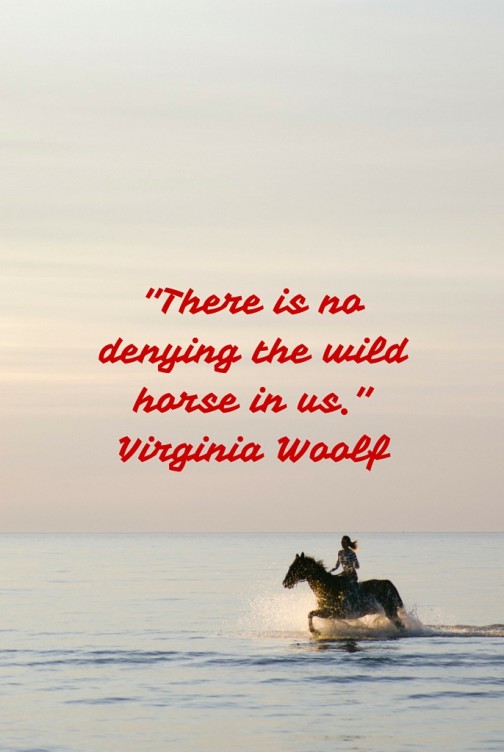 What part of you is begging to come out?
My free spirit wants to come out and play. I'm dying to take off on an adventure and then lay around doing nothing as I please. I want to experiment in my kitchen to my heart's content. I want to feel the wind in my hair and the sun on my face. I want to write and take photos. I want to sleep until the sun's up and stay up late to see the stars. I want to live everyday like I'm on summer vacation. Or winter break. Or spring break. It doesn't matter. I want that feeling of freedom and contentment. The question is how do I balance that with the very real need to making a living?
Don't forget to share your responses by commenting here on the blog or using the hashtag #Cultivate16.