What's blossoming?
This prompt is yours to use as you like: answer it as-is on your blog, create a vision board, share your response in conversation with a loved one, make a short film. Get creative. Change the prompt as you like. Enjoy.
Peach blossoms. Cherry blossoms. Red buds. Wild flowers. Azaleas. Roses. Gorgeous landscapes. Alas, I wasn't swift enough to capture the beauty that blossomed around me. However, I did manage to capture lush, green landscapes — sans any tropical foliage. I'd become accustomed to the palm trees, the live oaks, and the cypress trees. It was pedestrian. For most, it's a dreamy landscape made of dreams. For me, it was the same old, same old. I missed the splendor of spring. I missed how a cold, barren landscape (I'm repeating that word a lot, aren't I?) would bloom into vivid, vibrant colors. You know that spring green crayon in your box of crayons? It's aptly named — the fresh, new leaves have this gorgeous shade of yellowish green that seems to signify the start of warmer weather, longer days, and fresh fragrances wafting through the air.
But the local flora wasn't the only thing blossoming. Oh no — spring is a time for flora AND fauna! The horses down the road added a couple foals to the herd. Those quarter horses and saddlebreds consistently fool me into thinking they're Chincoteague ponies with their gorgeous (another repeated word here) markings. The filly — or so I can tell — has gotten her land legs, but she's still a bit wobbly. Why, just the other day she finally came up to the fence and sniffed my hand for the first time. Her warm breath gently tickled the back of my hand as I stood motionless, softly assuring her that I meant her no harm. Her mother took some long stalks of grass from my hand this time, too. The filly wouldn't bite, but it's to be expected. She's still learning about the world around her.
And now for some unedited photographic illustrations!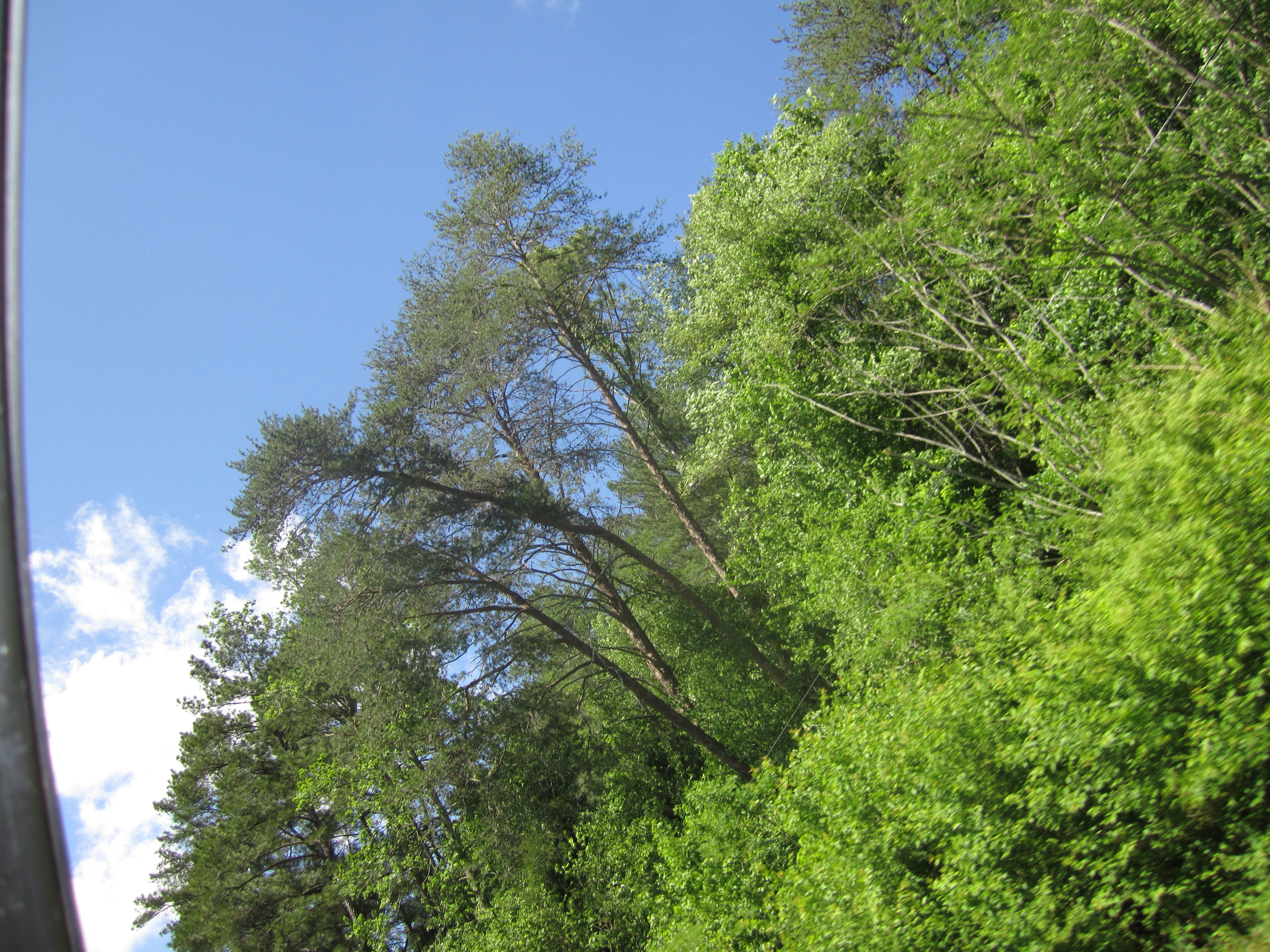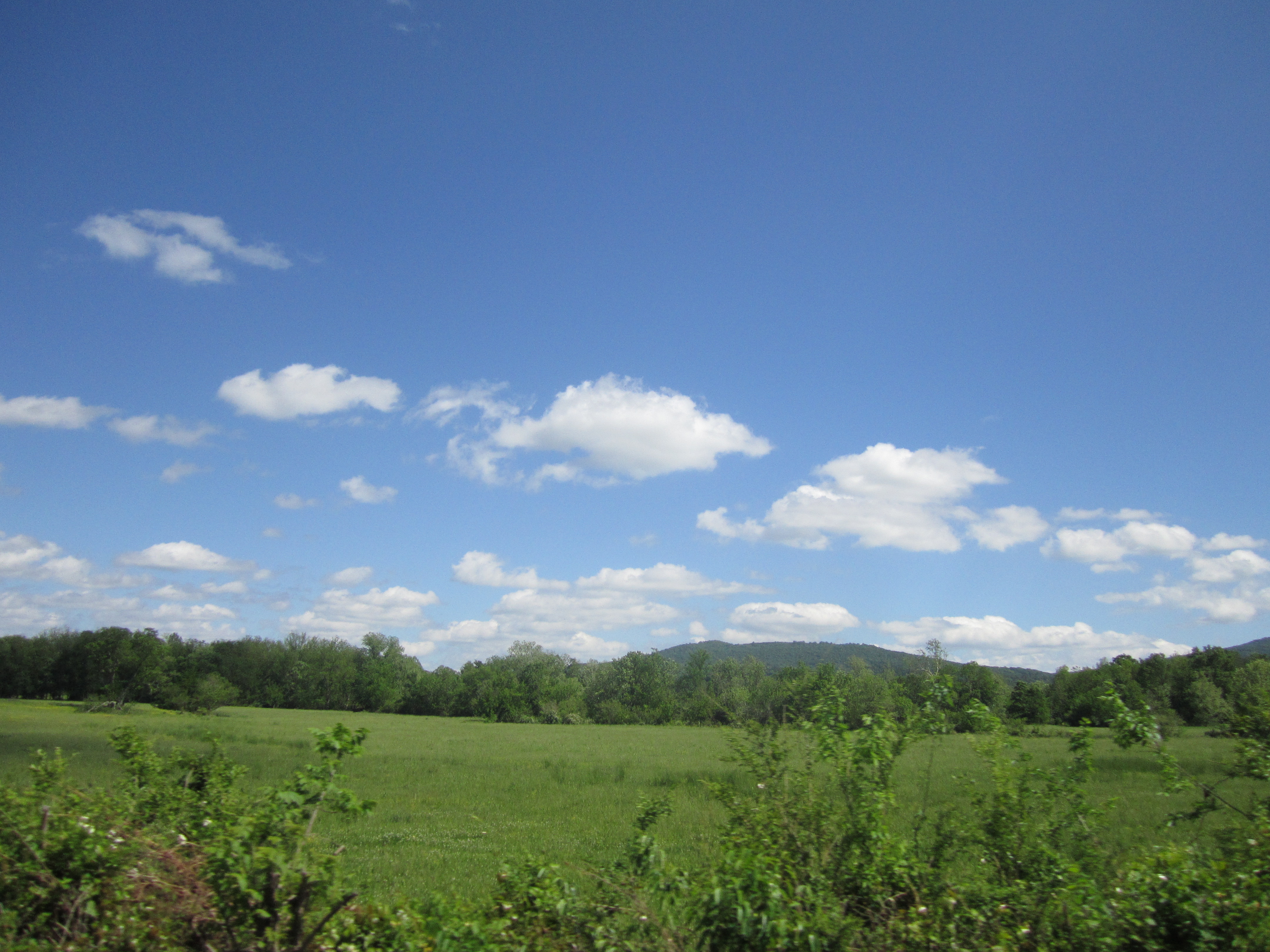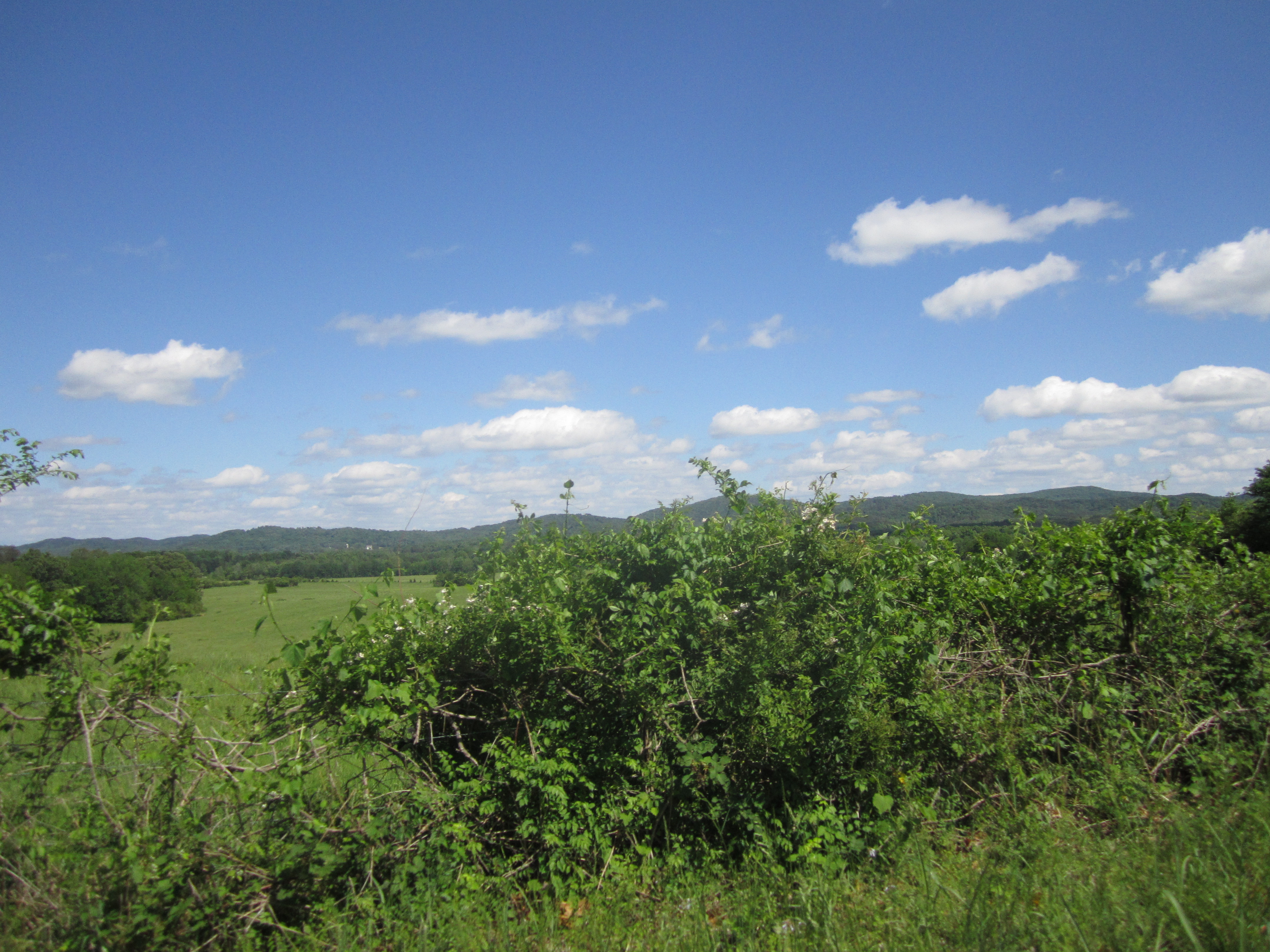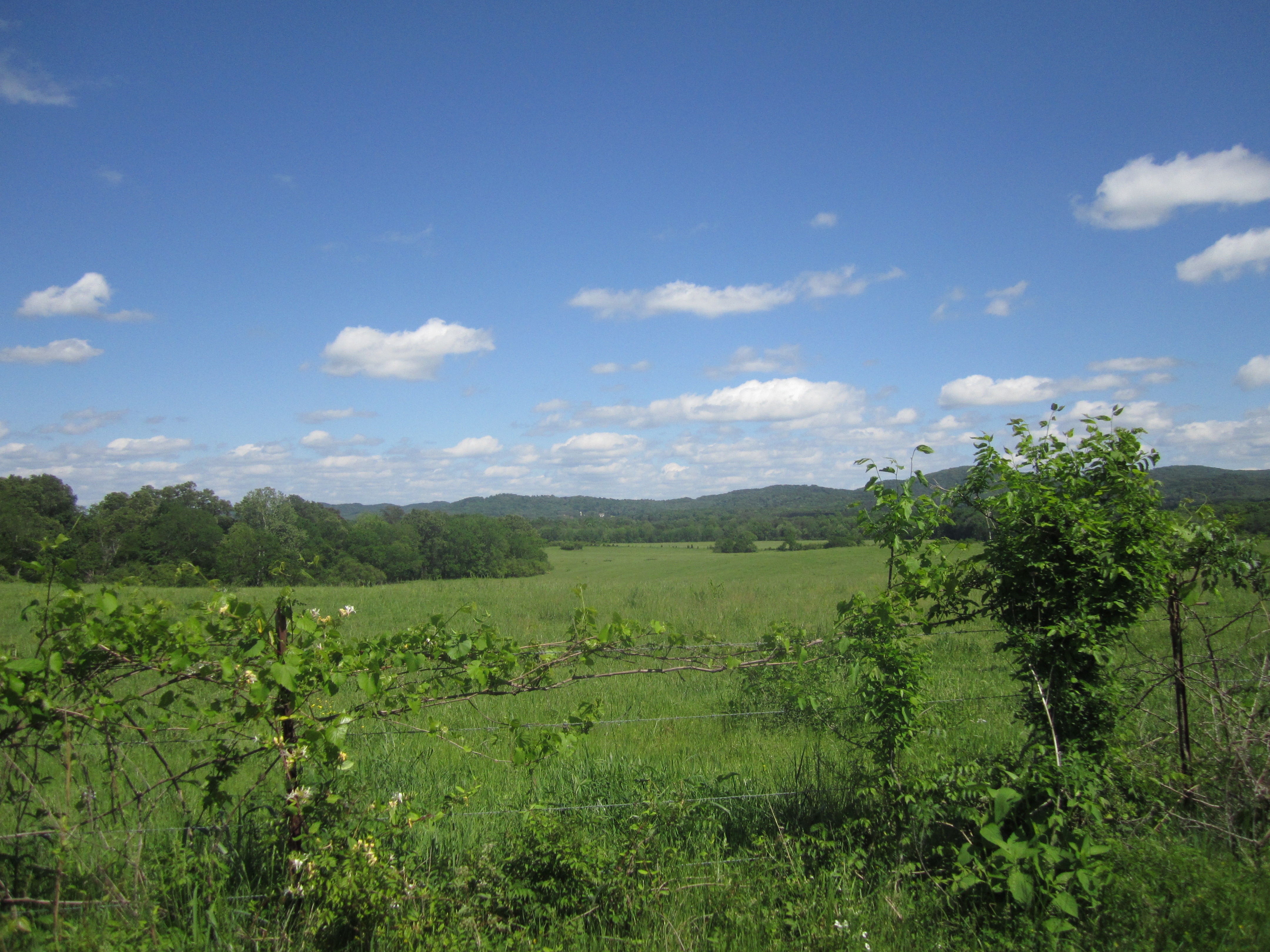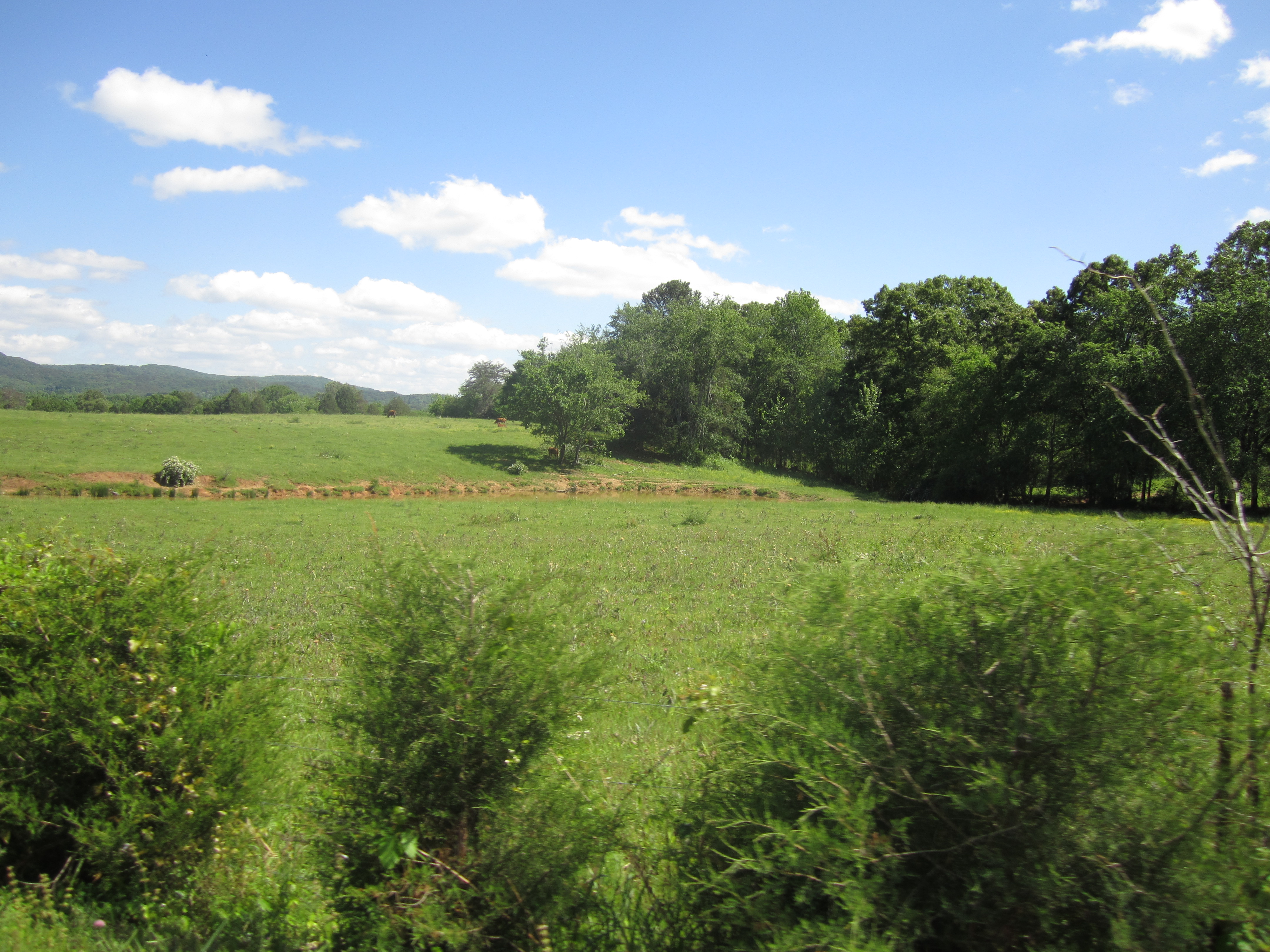 (Okay, so this last one required some cropping to remove address identification…)