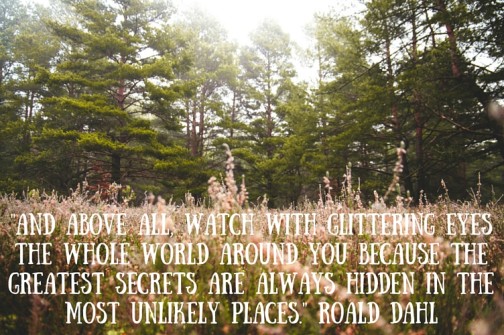 Could you be missing important information by focusing too narrow? Do you see anything you've missed when you view 2015 in the bigger picture?
I missed the obvious — I needed to be financially prepared for an out-of-state move. I wasn't. I thought I was, but I really needed to focus my efforts on cleaning up my credit. I was looking at the short-term rather than worrying about the long term. I need to take a step back and look over life a little more. I need to think about where we'll be 2 or 3 years from now. I was looking to leap without really thinking about where we would be in the long run. I'm going to look at the world around me this year and plan accordingly. I'm going to keep my eyes open for secrets hiding in plain sight.
Don't forget to share your responses by commenting here on the blog or using the hashtag #Cultivate16. Remember to share your posts on the Simply Linked link-up to be entered to win one of two Rock the Butterfly Essence sessions with Teresa Deak. Winners will be drawn tonight at 8PM US EST via random.org.