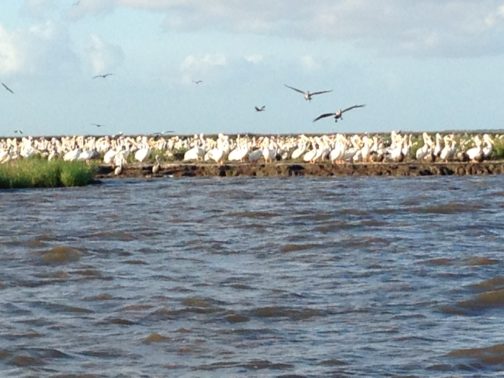 A good traveler has no fixed plans and is not intent on arriving.
Lao Tzu
The ground warms, the internal clock springs, the road beckons. Where will you journey in the coming months?
Noël Rozny is a writer/editor/yogini/work in progress.
Don't forget to share your responses by commenting on the blog or using the hashtag #Cultivate16.