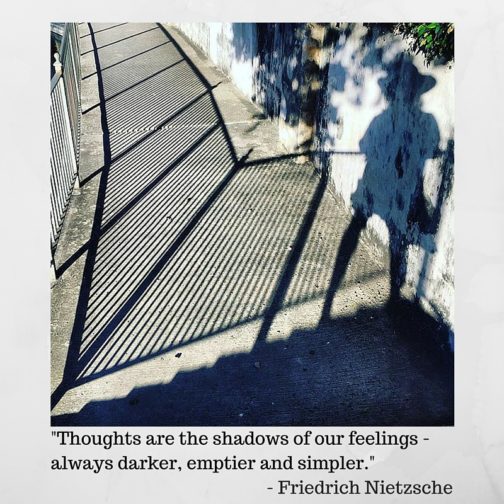 Nearly everything casts a shadow, but we often ignore the shadows around us. In the same way,  we often brush aside certain feelings, thoughts and ideas. Take a moment to look around you, and if possible, go outside. Pay attention to the shadows you see, and as you do, take a moment to observe your own background thoughts.
What's lurking in the shadows of your mind today? What ideas, feelings and creative urges have you been brushing aside?
TUI  SNIDER
Amazon author page: Tui Snider
Website:      TuiSnider.com
Twitter:        @TuiSnider
Facebook:   Tui.Snider
Travel Blog: Tui Snider's Offbeat & Overlooked Travel
Both of my best selling travel books, Unexpected Texas & Paranormal Texas, are available on Amazon!
Don't forget to share your responses by commenting on the blog or using the hashtag #Cultivate16.