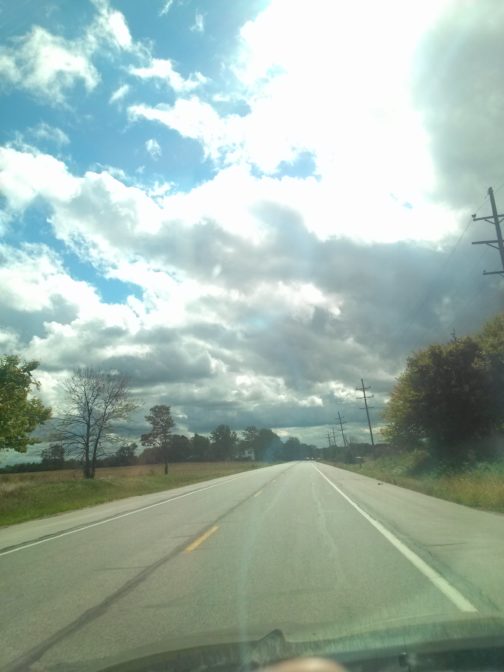 Our freedom can be measured by the number of things we can walk away from. — Vernon Howard
For me it comes from giving up the family restaurant, letting it go and in so doing, letting go of the stresses that had ruled my time.
My questions would be what has give you freedom? Was it from letting go of something, or from jumping into something new?
Renee L. Tennis-McKinley writes sporadically from her haunted old farmhouse, where she lives with two demonic cats, a half blind spaniel, and retired husband.
Don't forget to share your responses by commenting on the blog or using the hashtag #Cultivate16.