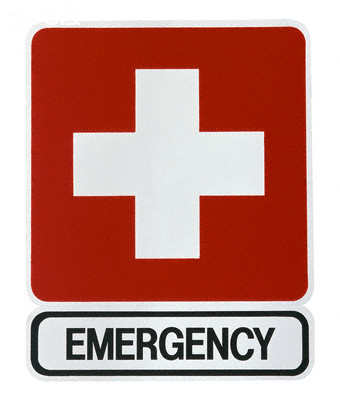 Faced with crisis, the man of character falls back on himself. He imposes his own stamp of action, takes responsibility for it, makes it his own. – Charles de Gaulle
Everyone responds differently in a crisis. Some people shut down completely. Others jump in and deal with the situation as it happens, only to fall apart later.
Think about some event of crisis in your life. How did you deal with it at the time? How do you view your behavior now that time has passed, and what did you learn about yourself?
Brandee Baltzell is a liberal-moderate wife, mother, career woman, fledgling writer and artist with a grand sense of curiosity.
Don't forget to share your responses by commenting on the blog or using the hashtag #Cultivate16.